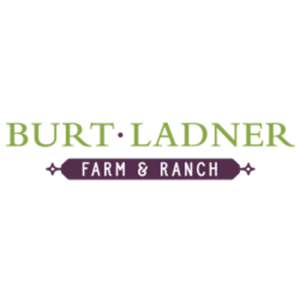 Contact: Malorie Nielson
Phone: (682) 478-9174
E-Mail: malorie@burtladner.com
Website: www.burtladner.com
Professional Services:
Burt Ladner Real Estate's Farm & Ranch Division is comprised of a fully collaborative team with extensive experience in ranch, land, and equine property sales. Each member on our team has a passion for each specific property type making every transaction a personal, enjoyable, and knowledgeable experience for everyone.
Our Farm and Ranch Division agents are here to assist you with any real estate issue. Give us a call!
Areas of expertise include:
o Conservation easements
o Recreational ranches
o Horse facilities
o Vacant land
o Multi-zoning/use properties
Primary Customers:
o Ranchers looking to sell (estates, 1031 exchanges, retiring, downsizing)
o Buyers looking for recreational ranches for hunting, fishing, or cattle
o Equestrian enthusiasts looking to buy or sell training facilities or equine friendly neighborhoods
o Buyers and sellers for vacant land
Credentials:
Brokerage license: 9002611