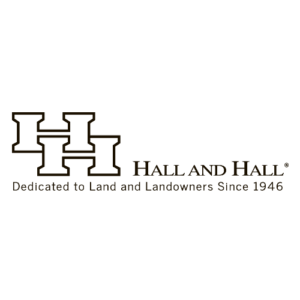 Contact: Stacy W. Jackson, MAI, ARA
Phone: (903) 820-8499
Email: sjackson@hallandhall.com
Address: PO Box 498, Winnsboro, TX 75494
Website: www.hallhall.com
Professional services:
Since our founding Hall And Hall has specialized in serving owners and prospective owners of farms, ranches, and recreational real estate. Hall And Hall has been meeting the needs of astute real estate clients nationwide for 75 years. It is part of our core mission to promote prudent land stewardship. With decades of combined experience, our staff are experts in the valuation of complex agricultural properties, including conservation easements, wetlands, and other environmentally sensitive properties. Our professional staff stays abreast of constantly evolving markets and maintains an extensive network of industry professionals. Accordingly, Hall And Hall can provide a unique perspective and innovative solution for your real estate inquiry.
Members of our staff have earned the MAI designation from the Appraisal Institute and/or the ARA (Accredited Rural Appraiser) designation from the American Society of Farm Managers and Rural Appraisers (ASFMRA).
Areas of expertise:
We have valuation expertise in the following areas:
• Conservation Easements
• Wetlands Reserve Program (WRP)
• IRS Charitable Contributions
• UASFLA "Yellow Book" Appraisals
• Partial Interests
• Litigation Support, Subject Matter and Expert Witness Testimony
• Eminent Domain and Condemnation
Client list:
Our client base is broad having provided services to property owners, land trust holders, lending institutions, developers, institutional investors, private organizations, public state and federal agencies, and municipalities.
Credentials:
The appraisal staff at Hall and Hall hold the following credentials:
• MAI Designation from the Appraisal Institute
• ARA (Accredited Rural Appraiser)
• Texas State Certified General Appraiser
• Texas State Salesperson or Broker License