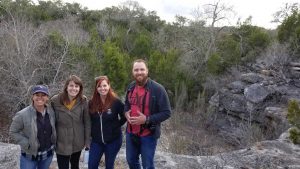 The Partners and Professionals Index is Texas Land Trust Council's online directory where the land conservation community can connect with professionals from TLTC-member companies and partner organizations.
The Index is a resource guide for land conservation professionals and landowners throughout the state, to help them locate competent professionals to perform an array of services, as well as potential project partners.
Want your business or organization listed in the Index? Join NOW as a Partner Member!  Each Partner Member of TLTC is entitled to one business listing in the Index. Additional locations or additional employee listings within the same business or agency may be purchased for an additional $100 per name/location per year.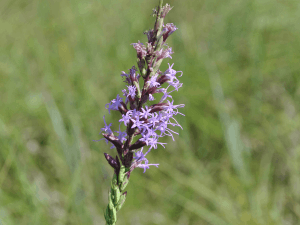 Once you join TLTC as a Partner Member and payment is received, you will be added to the Index. For more information or to update your listing, contact info@texaslandtrustcouncil.org.
Thank you for your interest in the Partners and Professionals Index!