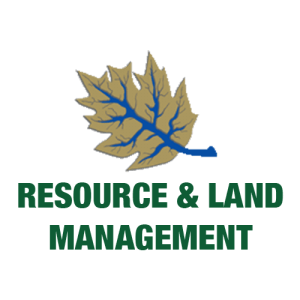 Contact: Mike Petter
Phone: (830) 480-5003
Mobile: (210) 415-2266
E-Mail: mpetter@resourceandland.com
Website: www.resourceandland.com
Resource & Land Management has a unique history of service to the agricultural and natural resource industries. Natural resource users and managers are our target clientele. Our charge is to clarify and focus on the management objectives of the client, seeking reasonable solutions to satisfy those objectives, and teaming with our customer to implement the solutions.
Resource & Land Management is based in Pleasanton, Texas and operates throughout the Gulf States in the following industries:
– Forest and Range Management
– Timberland Management
– Ranch Management
– Wildlife Habitat Improvement
– Cropland Management
– Irrigation Permit Audit and Planning
– Soil Moisture Monitoring
– Precision Agriculture
– Municipal Consulting
– Irrigation Permit Auditing
– Advising for City-owned Agricultural Land
– Environmental Management & Consulting
– Environmental Site Assessments
– Damage Assessments of all Resources
– Environmental Best Management Practices
Our clients range from private small and large landowners, corporate entities that own and operate land, real estate investment trusts and timber investment management organizations for pension funds and other investors, and for municipalities.
Our service array is not so strictly defined. We are often asked to carry out unique projects with various goals, for a wide range of customers. Resource & Land Management has a flair for tackling customer needs head-on. Timely delivery of quality project work is our number one goal. Resource & Land Management is a small business defined with one principal owner.