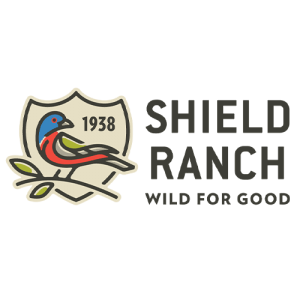 Contact: Christy Muse
Phone: (512) 476-4816
E-Mail: info@shieldranch.com
Website: www.shieldranch.com
At Shield Ranch, stewarding and protecting the Hill Country ecosystem is our solemn purpose. Located just 18 miles southwest of downtown Austin, we are a 6,800-acre family ranch established in 1938. Today, we are home to a mosaic of habitats, a diverse community of native plants and animals, and over six breathtaking miles of Barton Creek.
Through an evolving program of land management, unique nature immersion experiences, and conservation easements with the Nature Conservancy and the City of Austin, Shield Ranch offers something exceptionally rare in our rapidly urbanizing community—a truly wild place. Join us in making sure it stays that way.
Visit our website to learn more about our work in land stewardship, advocacy, scientific research, environmental education, conservation easements and historic preservation. The work we do at Shield Ranch and the Shield Ranch Foundation is timeless. We respect the historical and cultural significance of the place and steward and share the Ranch to ensure that the land will always be a resource for future generations.